Access to technology is an important component of racial justice work and one that must stay in focus when we talk about giving our youth opportunities to succeed. While bridging this gap, we also foster the curative nature of creative work. Through the music-making process, we see them tap into parts of themselves with an ease that many of us don't experience in our daily lives. And what comes of that process makes our building shake with huge beats and forward-thinking lyrics, all youth-made. This is a popular program for our teens and allows them the opportunity to express themselves through music.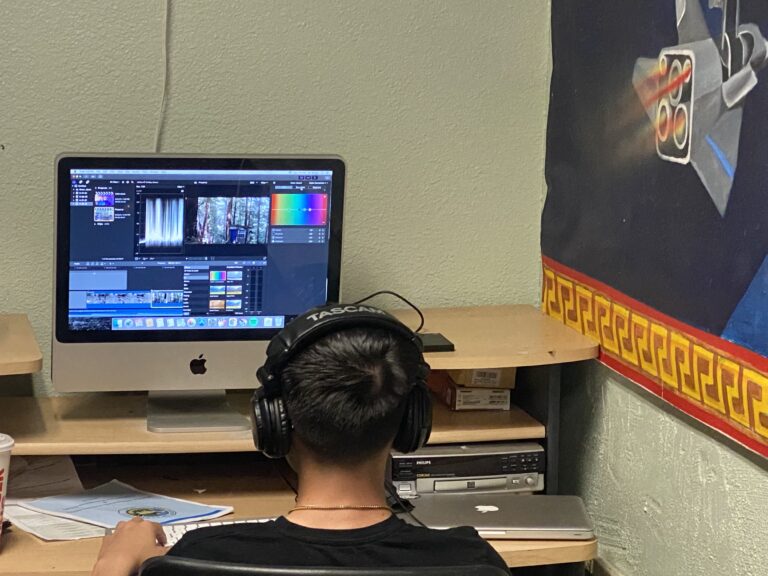 In our Audio Engineering program, youth learn all aspects of the recording process including recording, mixing, editing, and mastering. Building upon these skills, youth have an opportunity to write their own songs, arrange their own instrumentals, and record them straight out of a recording studio within their classroom. We are currently venturing into video engineering and computer coding next. We will keep you posted as these programs develop! We are looking to expand the capabilities of our current studio. To donate to this program and give our youth positive options to gangs, please click on the button below. To learn more about BU Audio Engineering, please call (831) 457-8208.
BU Audio Engineering is in need of musical instruments and audio equipment, to donate, please click below.